Photography by Dan Guerin
With 2 decades of experience, Dan has worked as a Press Photographer and now offers a full range of photographic services to business & private clients. Well known for his beautiful Guernsey landscape photos, Dan's images have won awards and been published internationally.
Dan is available for all aspects of photography in Guernsey, across the Channel Islands and further afield. Click here to get a quote today.
Read more about Dan or scroll down to see what he can do for you.
Hire a Professional Guernsey Photographer
Hire Professional Guernsey Photographer, Dan Guerin, for everything from corporate & commercial photography to private portaits, Advertising & PR to weddings, fashion & everything in-between.
We strive to make every shoot relaxed and enjoyable, conducted with absolute professionalism and discretion at a location that suits you. Our equipment is portable, so the studio can be anywhere, even outside.
Using some of the finest photographic equipment available and drawing on many years of experience, we aim to provide images that you will love. Quality is at the heart of everything we do and we'll pull-out all the stops to give you the very best photography service, from first contact to final delivery.
Please complete this form to receive a no-obligation quote. We prefer the human touch, so we'll get back to you asap to discuss your project.
Corporate Photography

Portrait, Events, Property, Advertising, Press, Product… All your professional photography needs catered for.

Portrait Photography

Stunning portraits for private & business clients. Individual, group or family shoots at any location using studio-quality lighting, natural light, or both.

Everything Else...

Covering every aspect of photography for business & private clients, from weddings to sports, landscapes to product shoots & everything in between. If you need quality photos, look no further.

Not in Guernsey?

No problem! Although Dan is based in Guernsey, he's happy travel wherever he's needed – just ask.
Learn Photography – Lessons Your Way
We'll teach you to become a better photographer & editor
---
Is your camera stuck in 'green' auto mode? Do you want to take control of your camera but don't know where to start?
Maybe you know the theory but want to improve your technique. Perhaps you'd like to learn the dark art of Photoshop.
Through detailed theory & practical lessons, designed to suit you, we can teach you to become a better photographer.
We can teach in groups, where the cost per-person is lower, or individually where you'll have our undivided attention and full control over how you learn. Prices are per-hour so you only commit to what you need.
Your tutor is Dan Guerin, a photographer of nearly 20 years with a professional background in Press, Freelance, Landscape and even underwater photography. Learn the skills and techniques that took Dan years to master with bespoke lessons by LeadingLight.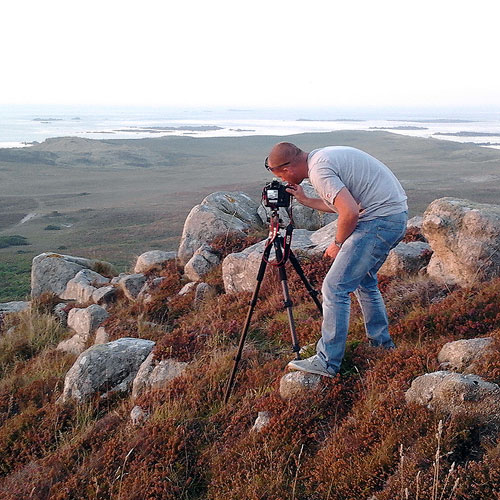 Groups
Learn Together For Less
from £15
Per Person
Private groups
Join a scheduled group
Pay less with more people
Group learning in a fun & friendly atmosphere. The larger the group, the less you pay.
Beginner's Intro
Less-Than Half Price!
£15
Per person. Discount for groups
Camera Settings
Photographic Theory
Equipment Overview
1 hour basics overview for complete beginners. Your first step to becoming a great photographer.
Individual
Personal one-on-one Tuition
£35
Per Hour
Beginner to advanced
Learn what you want at your pace
100% personal attention
Learn the way you want with our undivided attention. Tell us what you want to achieve and leave the rest to us.
Please complete this form to register your interest. Leave anything you're not sure about blank. We'll get back to as soon as possible.
---
Pay nothing now. Once you've registered, we'll get back to you with a quote and further info.
Have you seen a photo on this site that you'd love to have hanging on your wall? We produce beautiful prints in a range of sizes and the finest materials.
Where possible, we've included a button to buy the images displayed here at LeadingLight. When you click the button you'll be taken to our sister-site, RockStock where you can choose your size and style and place your order. Don't worry, both sites are managed by Dan, it's just easier to take you there where everything's already set up.
RockStock is home to a growing collection of stunning photos which you can buy as prints or downloads. You can even sell your own images, so please check it out.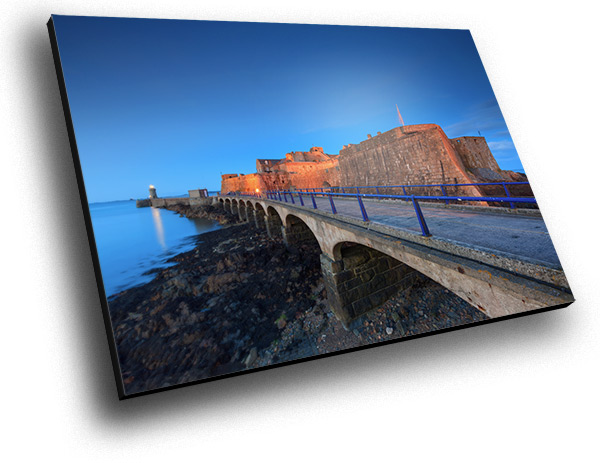 Buy Prints at RockStock